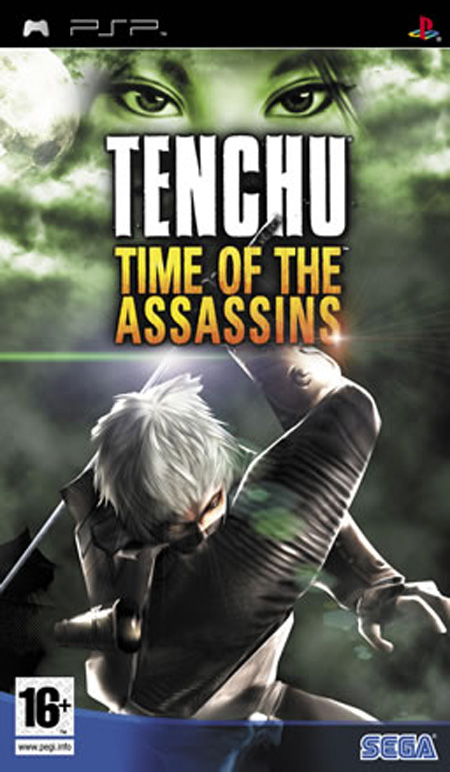 Tenchu - Time Of The Assassins
Language: ENG | PSP | Developer: K2 (Japan) | Publisher: SEGA FromSoftware | Release Date: June 23, 2006 | 1.66 GB
Genre: Action Stealth
This PSP entry in the series has you as ninjitsu masters Ayane and
Rikumaru in an all-new storyline that takes place immediately following
the events of Tenchu: Fatal Shadows. Each character is tied to a
different story, and each story offers different levels to play through.
In addition to the scenario mode, there is also a 'free mission' mode
that's comprised of 50 independent missions to enjoy after you have
completed the single-player campaign.From Software resurrects the
mission creation mode from Tenchu II for this handheld edition, allowing
you to create your own maps, complete with enemies. These can be saved
to Memory Stick for exchange with friends. Players can also engage in
cooperative and competitive multiplayer play with multiple selectable
characters, both through wireless LAN and USB cable.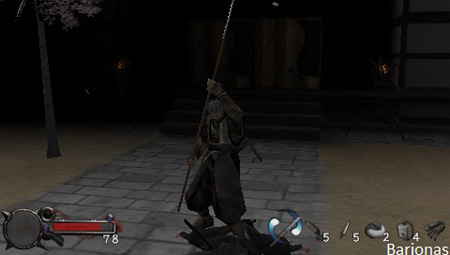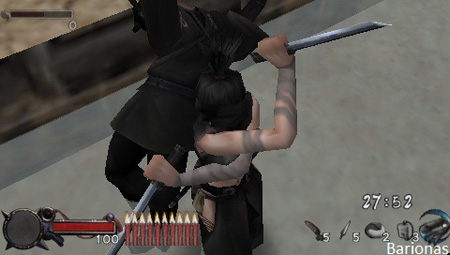 Interchangeable Links | No Password | Recovery records added
Fileserve
fileserve.com xQ4sejN
fileserve.com KhW25Av
fileserve.com PY24Unr
fileserve.com mDVEfwC
fileserve.com hzfSy4j
Filesonic
filesonic.com Tenchu_Time_of_the_assassins.part1.rar
filesonic.com Tenchu_Time_of_the_assassins.part2.rar
filesonic.com Tenchu_Time_of_the_assassins.part3.rar
filesonic.com Tenchu_Time_of_the_assassins.part4.rar
filesonic.com Tenchu_Time_of_the_assassins.part5.rar
Hotfile
hotfile.com Tenchu_Time_of_the_assassins.part1.rar.html
hotfile.com Tenchu_Time_of_the_assassins.part2.rar.html
hotfile.com Tenchu_Time_of_the_assassins.part3.rar.html
hotfile.com Tenchu_Time_of_the_assassins.part4.rar.html
hotfile.com Tenchu_Time_of_the_assassins.part5.rar.html